They appreciate our services and share our values.
They have joined our network of Partner Companies, being part of our commitment to corporate social responsibility.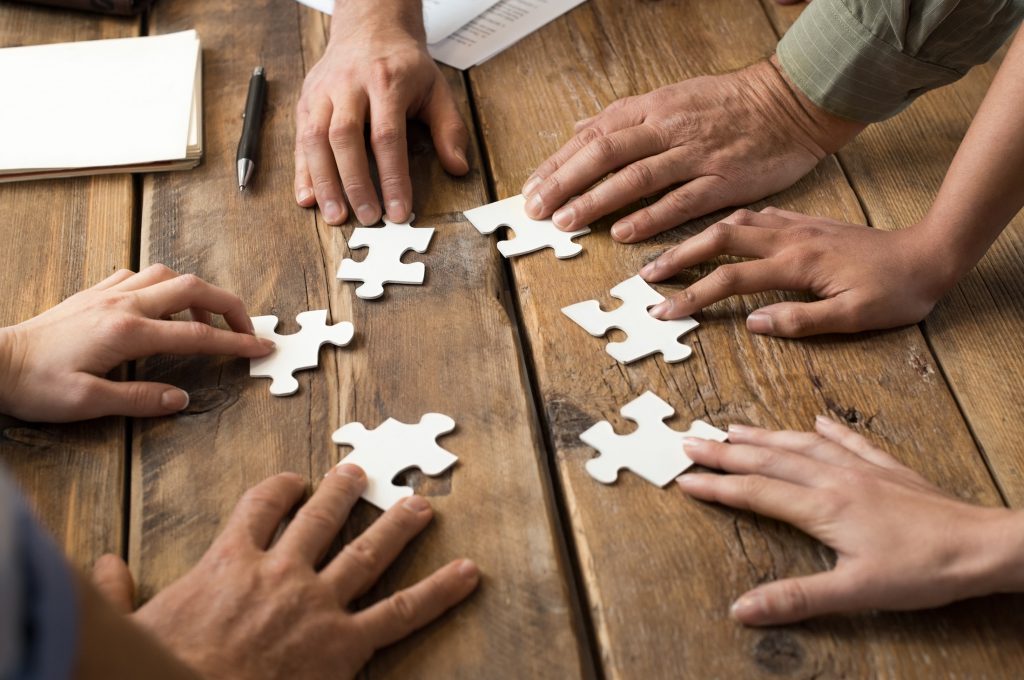 Conscious of the social vocation of Sekoia, and wishing to make a commitment to corporate social responsibility, they have made the choice to employ marginalized individuals.
For this, they sought our services and were able, if they so desired, to welcome into their businesses interns who are the recipients of social aid measures.
In these cases, these recipients (interns) remain under the administrative responsibility of Sekoia Services SA for the entire time of their external internship. Sekoia supports its Partner Companies in integrating and managing these interns.
We kindly thank our Partners for their commitment and participation in our mission of professional reintegration.