Sekoia Services is committed every day to Corporate Social Responsibility (CSR).
Corporate Responsibility of Organizations Definition by the ISO 26000 Standard 
"Corporate Social Responsibility (CSR) is the responsibility of an organization for the impacts of its decisions and activities on society and the environment, through transparency and ethical behavior that :
To define the scope of its social responsibility, and to identify which issues are relevant and significant for them to address in a prioritized manner, companies must address [all] the following "core subjects": organizational governance, Human Rights, labor practices, the environment, fair operating practices, consumer issues, and development of the community and society."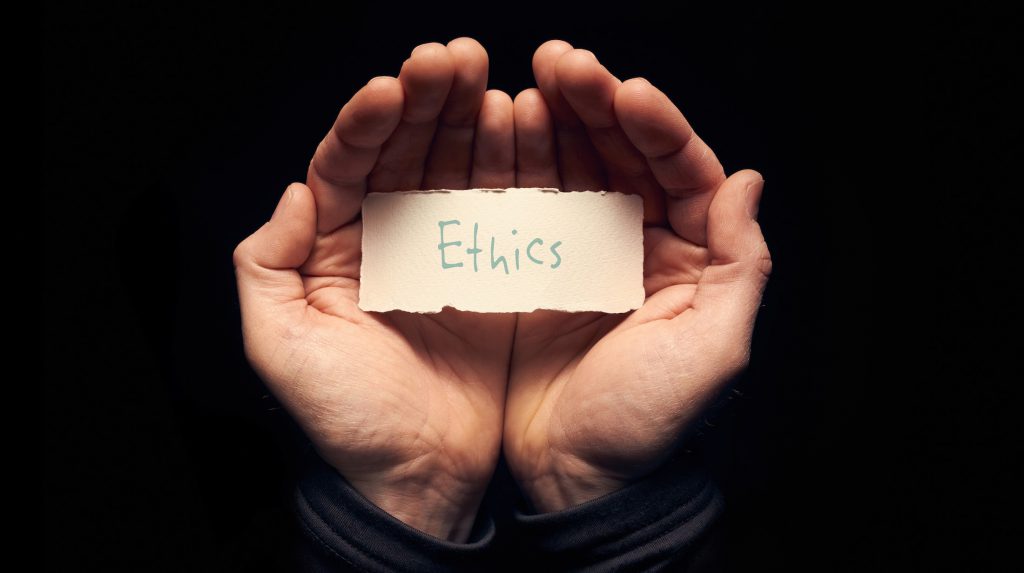 Our Everyday Commitment
CSR is at the heart of our organization.
In collaboration with the Office Cantonal des Assurances Sociales (OCAS – Cantonal Office of Social Insurance), we offer inclusive measures for marginalized individuals to re-enter the work force.
We ensure that our values and principles are applied on a daily basis, both internally and with our entire network.
Our human resource management policy places great importance on the support and development of our teams.
We are committed to ensuring that our permanent and temporary colleagues are trained.
Because of our central position in the employment market, a work health and safety policy is an integral part of our organization.
Our values are carried out in our actions, specifically in the promotion of diversity and equal opportunity and the resistance to any form of discrimination.
Our company values respect for the environment and we are devoted to educating our colleagues and partners on the different issues of sustainable development.
Faced with integration difficulties or the need for professional redevelopment, they came to work with Sekoia Services and have shared their experiences.
grade